We supply the full range of Water Treatment Chemicals, from Waste Water Treatment plants and Factories to Airports:
Products Include ;
Antifoams and Polyelectrolyte
Kemira range of water treatment chemicals,
Kemira range of Paper and Pulp products .
Bentonite
Alim Sulphate, liquor bulk,
Ferric Chloride,
Ferric Sulphate, bulk and packed,
Soda ash light, heavy,
Calcium Chloride,
Polyelectrite for sludge dewatering,
Caustic Soda, Pearl,
Caustic Soda Liquor 50%,
Sodium Hypochlorite,
Full range of anti foams,
Rock salt,
PDV salt,
Deicer salt,
Clean air odor control chemicals,
Clearway deicer products for runways, hospitals , schools, factory's and all public walkways.
Anti- Foam
Activated Carbon
SNOWCLEAR, Deicer Salt, Pure white & free flowing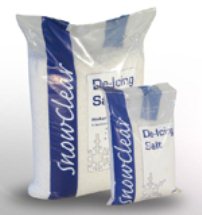 Snowclear Deicer Salt has a anti cakeing agent and is the correct prill size for spreading, it is also 98% pure. This makes Snowclear Deicer Salt the highest quality deicer salt on the Irish market.
Clear Air 200
Clear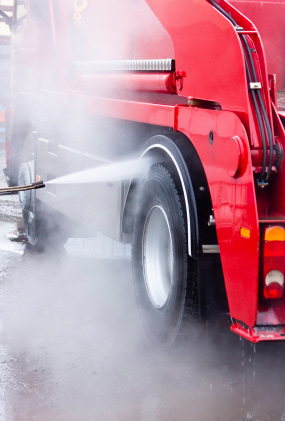 Air 200 is a biodegradable odour eliminating product, it deodorizes and neutralizes offensive odours.
Biodegradable odour eliminating product
Deodorizes and neutralizer offensive odours.
Sanitizer surfaces.
Economical can be mixed to 1:100 with water.
Pleasant odour
Dilute and spray onto surface machine.
Applications:
Sewage Treatment Plants and Equipment
Waste Recycling Facilities
Waste Compactors
Rubbish Bins and Skips
Rendering Industry
Slaughter Houses
Fish Plants
Drains
Toilet Facilities and Urinals.