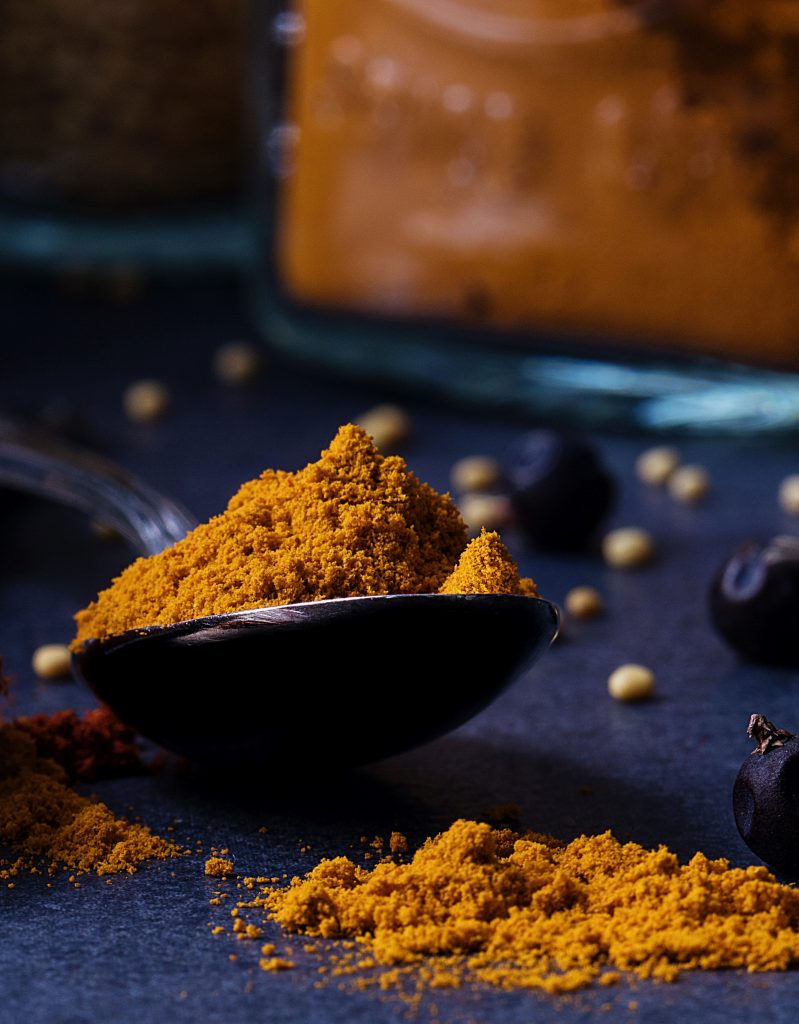 Clearwater supplies a wide range of polyaluminum chlorides (PACl) in liquid form (KEMIRA PAX). The highly charged Al in the products is optimized for best performance for the different basicity of PACl.  The low to medium basicity products are excellent at reducing particles while maintaining good phosphorus removal properties. These are products in the range of 25 to 45% basicity (OH/Al ratio of 0.75 to 1.35) and are effective coagulants for treatment of both drinking water and wastewater. Clearwater supplies these in both Bulk Loads and IBC's
Clearwater's PAX is a high basicity polyaluminum chlorides (up to 70% or OH/Al ratio 2.10) have further been optimized for particle removal properties by controlling the formation of Al species in the products. Additional benefits are reduced sludge production, minimized pH adjustment, improved filter operation and an excellent performance in cold-water applications.
Wide product range fits nearly every water treatment application

Excellent in particle removal while minimized in pH impact
Additives
Clearwater is serving the construction industry with its special tailor-made additives. With accelerators, rheology control agents, retarders and foam controllers, Clearwater covers a broad range of your production needs.
BOD and COD removal
BOD and COD removal is an essential function of every wastewater treatment plant. Chemical treatment with Clearwater's flocculants and coagulants enables you to increase your plant capacity.
Cell separation
There are several approaches to optimize the recovery of material from biotechnology broths. The right flocculation and coagulation during cell separation are key factors.
Colour removal
Chemical coagulation is an effective method to reduce the colour levels of the raw or wastewater. Our in-depth knowledge from different types of water sources around the world will help you to solve your colour problems.
Desalination and water reuse
With Clearwater's membrane products, water production can be maximized, and operational costs reduced. Clearwater has deep understanding of water treatment, from troubleshooting to holistic solutions, securing safe, cost-efficient and fluent RO-operation.
For more information about our Polyaluminum Chloride products, kindly fill in our contact form to get in touch with one of our experts.