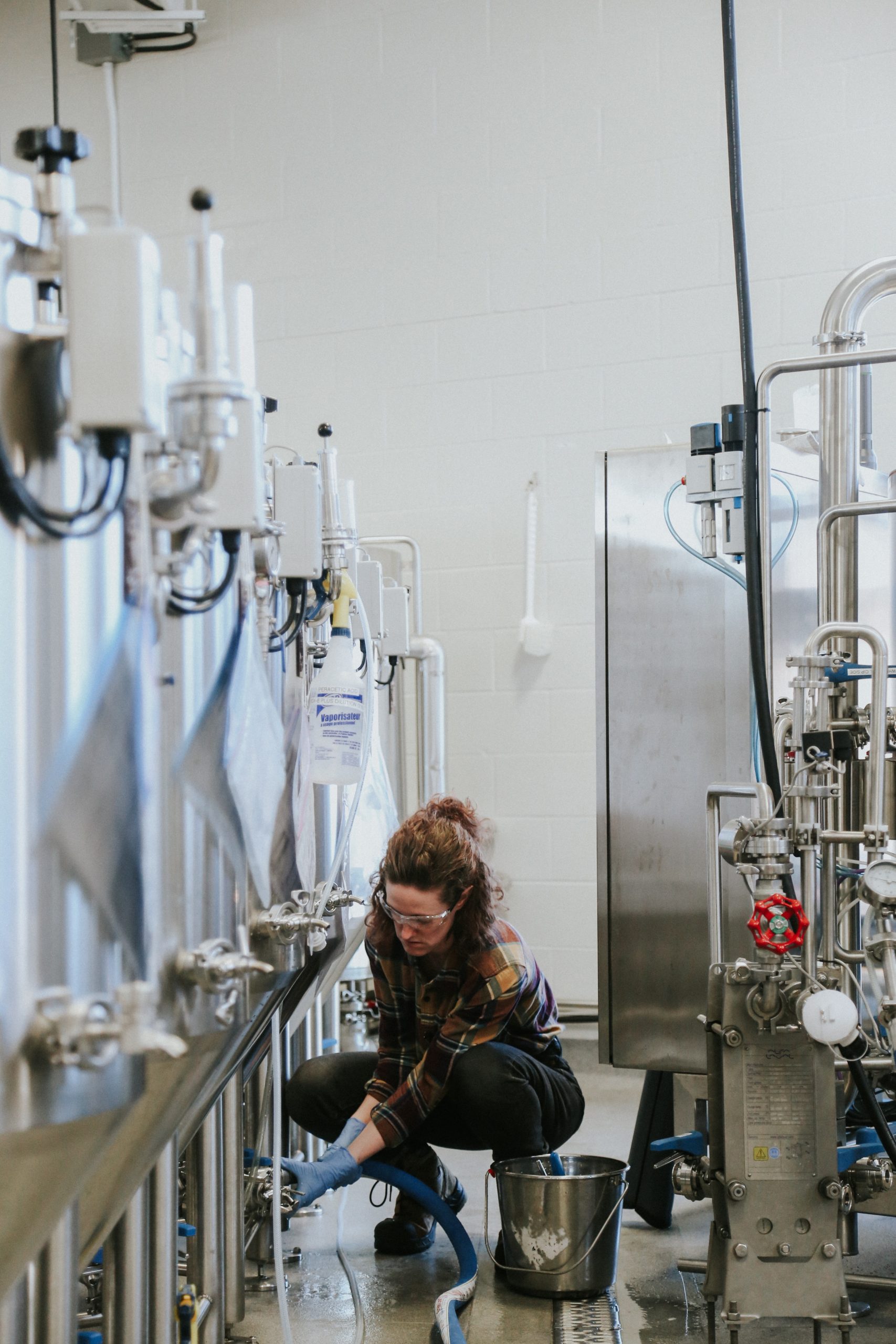 To aid different industries, Clearwater carries different types of chemicals that assist in water-intensive production processes with a wide variety of applications. Our water treatment solutions aim to improve efficiency and provide industries the required water solutions at the most cost-efficient way possible. Similarly, our product line also includes solutions for different processes such as de-icers that assist in the de-icing process of roads and airport runaways. Process solutions products include but are not limited to:
Calcium Chloride

Clean Air Odour Control Chemicals

De-icers

Soda Ash Light

Sodium Hypochlorite
For more information on our product range and what they can do to assist in your company's process, kindly consult our experts by filling in our contact form.