Water Treatment Solutions
Water is pivotal for sustaining life. With demand for water growing at a constant rate from manufacturing and consumption processes, water treatment has never been so critical in replenishing the much-needed water supply. Therefore, making us passionate at what we do to aid water treatment plants and municipals in treating Irish waters.
We have long term experience in assisting municipal water treatment plants to optimize their processes, and we always strive to understand the full scope of your needs. This way we can focus on making sure you get the treatment results required, and we can take joint responsibility for the overall performance.
Whether dealing with drinking water production or wastewater treatment, our offer to municipalities covers multiple applications – from chemical coagulation and precipitation, to biological treatment support, odour and corrosion control, disinfection, and sludge treatment. We have a reputation for reliable continuity of supply, integrity in our business dealings and our ability to deliver in JIT. Any of your challenges can be addressed in cooperation with us.
Municipal water treatment progress requires extensive research, in which Clearwater is intensely engaged with our own research and development centres. In addition to this, we have joint research centers operating together with other business areas within the Clearwater.ie Group.
As one of the largest suppliers of coagulants and flocculants for water treatment in Ireland, we pride ourselves in our reliable and professional service delivery. Our main products include:
Polyelectrolytes (For Sludge Dewatering

)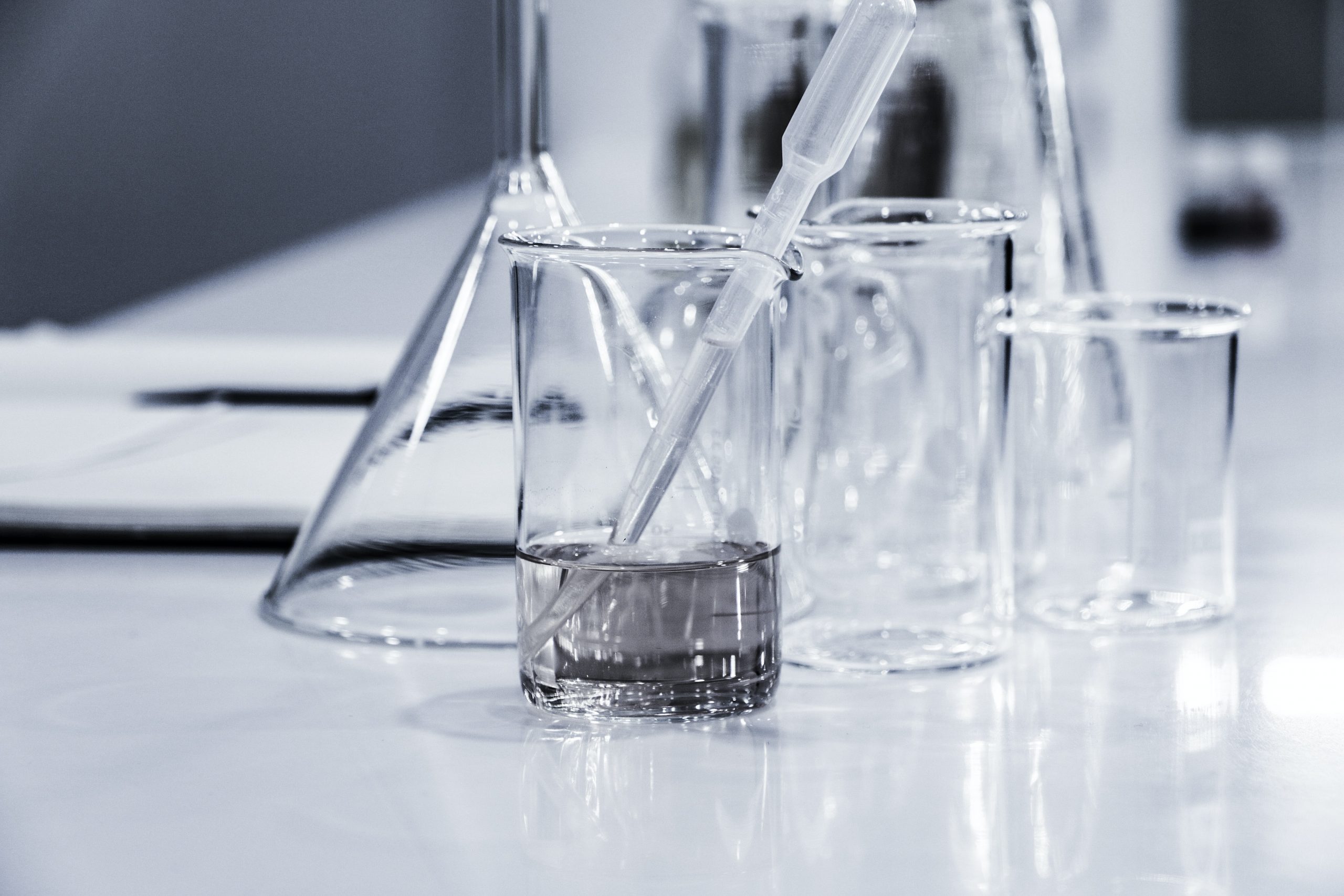 Confused about the best solution for your problem? Let our experts help! For more information about the products available and whether they suit your needs, contact us by kindly filling our contact form.